Yes, you read that right. Zylight's new Z90 intelligent LED light instrument packs four times the punch of the award-winning Z50! Only slightly larger and drawing the same power, the Z90 is by far the brightest compact LED light for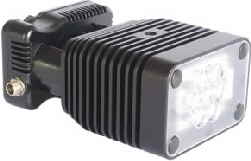 film and video production.
The Z90 has all the features of the proven Z50:
White Mode, switchable, calibrated Tungsten/Daylight output,
Gel Mode, continuously variable RGB colors built-in with adjustable saturation from 100% - 0%
Fully dimmable in either mode with no color shift
Two Presets that store color, intensity & pastel settings
Intelligent ZyLink™ wireless control. All Zylights in this mode will wirelessly follow any change on any other Zylight in the same group.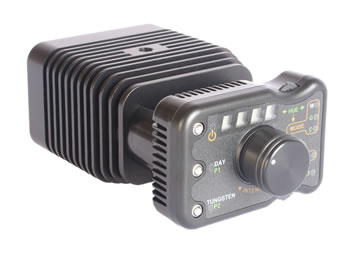 Plus these new advanced features:
White Balance /Color Temp Correction Mode. You can adjust the white point from 2500K to 9000K in this mode and also apply a + or - green correction to adjust for green cast from sodium and florescent lights.
10 wireless ZyLink™ channels for more flexibility. Group them as desired to scale up a light source.
Integrated digital display for easier control and repeatability.
Locking power jack for secure on-camera shooting

Hand Held Remote Control w/ DMX interface
Both the Z50 and Z90 have no loss in output from Tungsten to Daylight. And every Zylight is individually calibrated and precisely controlled by the on-board microprocessor so there's virtually no shift in color temperature when dimming.
Like the Z50, the new Z90's creative Color Mode can output any custom color you need including pastels. Finding a color is fast and easy with presets for storing your favorites. Special effects, chromakey, custom white points, anything's possible in Color Mode.
And put those clothespins back in the hamper because the Z90's Color Mode lets you dial in any color in the rainbow. Simply dial in the RGB value on the digital display, set the intensity & saturation and you're done. No burning, no fade, it's like a fresh gel every time.
ZyLink™ wireless technology lets you link together multiple Zylights to build an LED source as large as you need. There's no need to carry a bulky panel light when the same Zylights used separately on one shoot can be linked together or remotely controlled when needed. The Z90 offers 10 channels of Zylink, and is completely backwards compatible with the Z50 so mix and match them as needed. It's the ultimate in flexibility and convenience.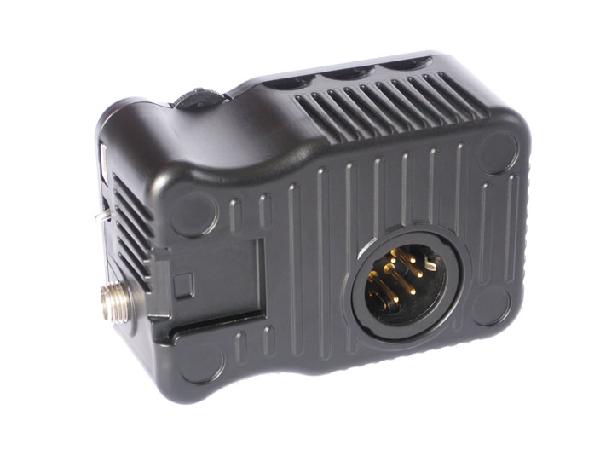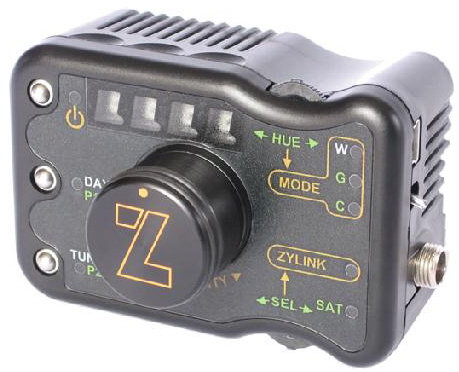 The ZyLink Remote is a battery operated hand held device with a belt clip that remotely controls all functions of Zylights and adds programmable color temp and intensity fades with settable limits and fade time plus a 4 pin DMX controller interface!
The Zylight's soft and wide output can be easily controlled with any standard 3" accessory like barndoors or a softbox.
Zylight & ATS Communications has a ton of useful mounting and power accessories to make Zylight the most versatile and intelligent lighting system in your kit.